Adrian Broner Defeated by Marcos Maidana in a 12 Round Unanimous Decision!!
Adrian Broner loses belt to Marcos Maidana and runs back to the locker rooms after.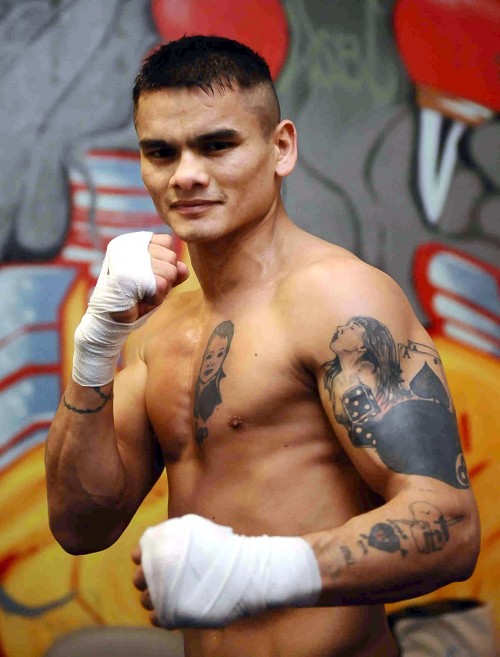 The well deserved hard-punching and tough as nails champion Marcos Maidana put on a display of true grit tonight as he squared off with the outspoken and flamboyant Adrian Broner.
Both traded good shots but Broner was floored in the second round.
As the fight continued, both fighters landed clean punches with the harder of the two by Maidana.
After the 12 rounds were up Adrian Broner was immediately examined by a doctor for a hard landed hook at the final second of the fight.
The judges voted in unanimously in favor of the New WBA Welterweight Champion Marcos Maidana!